The way these are literally weightless, It feels like you have nothing on your lips because they are so light!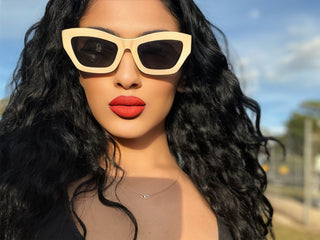 Matte Lipsticks
Just swipe it on, and you'll have a rich pop of intense matte pigment that lasts all day long. You're lips will feel conditioned and nourished.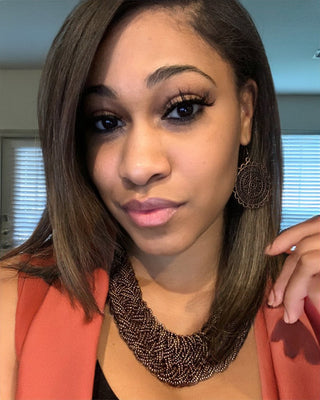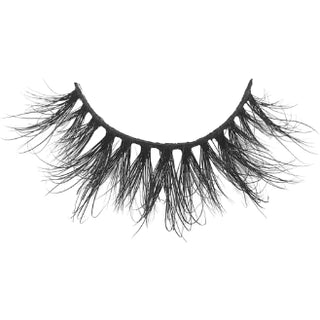 Long Beach
LB Lashes has double stacked lashes of varying length to create a medium volume and feathery look
"It lasted me for a good time and they looked so stunning ! everything came out amazing. Will most definitely keep buying from them.."
– Clarissa
"These lashes are everything and are by far my favorite pair!!!! I love the length and volume!!!"
- Crystal
"I honestly love the way this matted lipstick looks on my lips !!!."
– Vanessa A