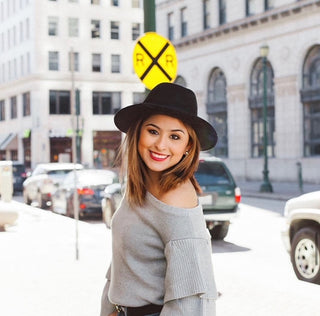 About us
Gui Cosmetics started with a vision to empower individuals around the world to embrace their unique inner and outer beauty. We are committed to creating products that are easy to use, cruelty-free, customizable, unique, and sustainable. 
Our vision is to help people feel good, inspired and confident about themselves using the power of makeup artistry and techniques.
I wouldn't be able to do this without the support of you all for helping my small business. Thank you again for the support.